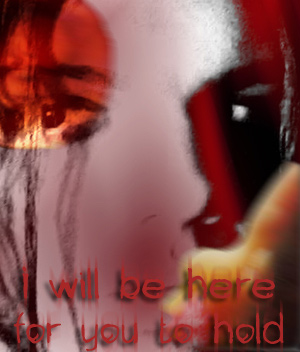 Christ did not know

Words are bayonets in bone;
I feel obliged to reply;
turn your other cheek, dear girl,
Iíll turn mine.
Sentences are spoken listlessly;
Iíve seen them carved in dead trees;
the price of old love is cheap,
so barter,
Iíll turn away.
Christ did not know what I know;
my commandments are
five fingers curled,
wrapped, packed.
Your words are strong;
Iíll shatter the other cheek.