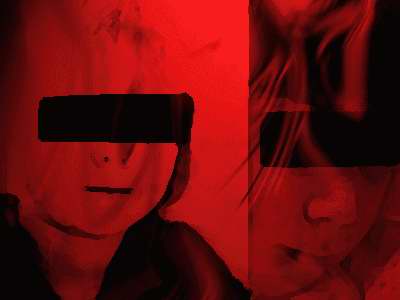 tinderchild

the hind broke still air
with felt abrasion,
slap of leather,
buckles leaving
impression
after
impression
 
on white
young skin.
 
every night, this devil stokes tinder
with pitchfork, cow's skin; hide somewhere cold
where no sparks
ignite,
flash in dark room,
where devils
can't see their tender meat. at.